What Is the Fair Value of Your Personal Injury Case?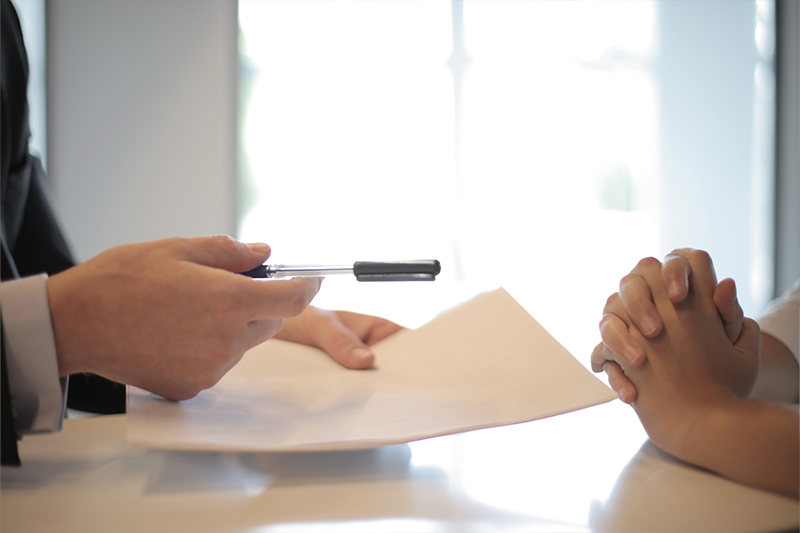 When you have been injured due to another person's negligence, it's normal to wonder the value of your case. Furthermore, when you're dealing with lost wages, medical bills, and the mental stress that accompanies an accident, you want to know you are going to be compensated for your damages.
Putting A Value On Your Case
Because each accident is different, it's important to consult with an experienced personal injury attorney who can determine the full and fair value of your claim. A knowledgeable Iowa personal injury lawyer knows how to deal with insurance companies and their tactics. It's important to remember that insurers are in the business of making money. And, they are notorious for offering injury victims far less than the full value of their claim. So, before you attempt to negotiate directly with an insurance company, speak to a personal injury attorney.
Many factors contribute to the worth of a personal injury case, including whether your case settles or proceeds to trial. But, if your case goes to trial, the amount you recover will depend on the particular jurors selected to hear your case. Although a skilled and seasoned trial lawyer can determine how a jury is likely to decide, individual jurors vary. So, this means your case could have completely different results from one jury to another.
If your case goes to the settlement table, the compensation you receive depends on a variety of things, including:
The ratio of fault between you and the other driver
Your total economic damages (lost wages, medical bills, etc.)
Your total non-economic damages (pain and suffering, loss of enjoyment of life, etc.)
Lastly, your attorney's experience and skill
Maximize Your Value
Finally, if you have been injured, working with a trial lawyer well-versed in Iowa personal injury law will maximize your chances of receiving the full value of your case. And, depending on the details of your accident, you may be entitled to receive:
Lost wages
Future wages
Doctors' bills
EMT and ER costs
Ambulance transport costs
Prosthesis and durable medical equipment expenses
Physical therapy and rehabilitation costs
Long-term medical care expenses
Surgical bills
Pain and suffering
Loss of enjoyment of life
Loss of companionship
Emotional distress
Contact Keane Law Firm
If you have been injured in a car accident or any other type of accident due to another person's carelessness, it's critical to contact a personal injury attorney as soon as possible. Attorney Ed Keane will work with you to maximize the value of your case to ensure you receive the compensation you deserve. Call the office today at (712) 234-3088 for a free case evaluation.
This website has been prepared by Keane Law Firm for informational purposes only and does not, and is not intended to, constitute legal advice. The information is not provided in the course of an attorney-client relationship and is not intended to substitute for legal advice from an attorney licensed in your jurisdiction.