How Long Will My Car Accident Case Take?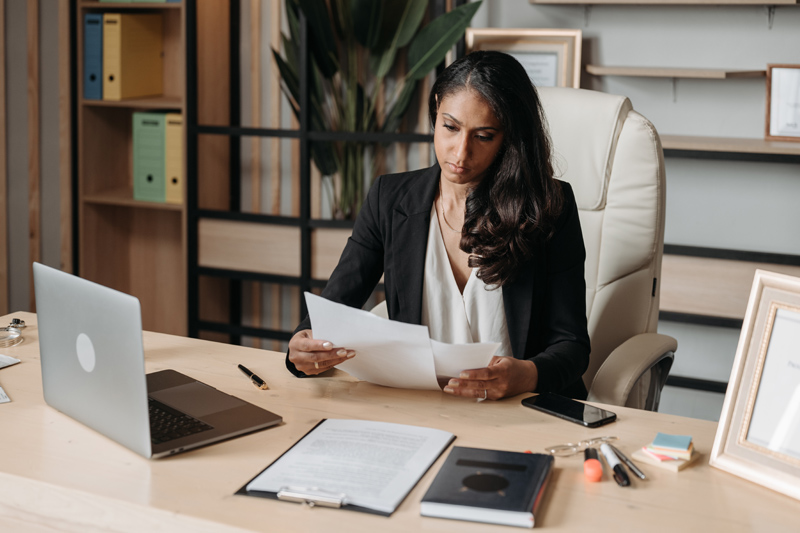 After a car accident or any type of accident, most people want to get back to normal life as soon as possible. Accidents can leave anyone feeling shaken up; returning to normal routines and habits is a common way of dealing with the trauma of a scary experience like a car accident. Understandably, most injury victims also want to know how long they can expect their personal injury case to last.
Unfortunately, there is no single answer to this question. Because every case is unique, it's impossible to know how long an individual case will take to resolve. By considering several factors, however, an experienced personal injury lawyer can give you a good idea of how long your case will take.
Here are just a few of the factors that determine how long your case will take:
Your Injuries
Everyone is different, and each person's body reacts differently to physical and mental trauma. In general, a case involving relatively minor injuries will resolve more quickly than a case that involves catastrophic injuries. For example, a case featuring a broken arm will likely take less time than a case involving quadriplegia or an amputation.
The Documentation Supporting Your Claims
Another factor that determines the time-frame of your case is the documentation surrounding your claim. Your lawyer must gather everything from medical records to accident reports. In some cases, it may take several months for your doctor to provide a full prognosis for your injuries. If you aggravated a pre-existing injury, your lawyer must obtain records related to that injury, which may prolong your case. In general, your chance of obtaining full and fair compensation is much higher if your claim is well-documented and supported by as much evidence as possible.
Other Parties
The defendant (or defendants), and possibly even third parties, may also influence how long your case takes to resolve. For example, some insurance companies are easier to work with than others. If the other driver's insurer is unreasonable, it may take longer to convince them to make a settlement offer that fully compensates you for your injuries and other losses. In some cases, insurance companies refuse to make a fair and reasonable offer. In these situations, your lawyer may recommend taking the case to trial.
Your Lawyer's Skill
Choosing a personal injury attorney is one of the most important decisions you will make in your case. An experienced personal injury lawyer can minimize delay and increase your chances of getting the compensation you deserve.
Iowa Personal Injury Law Firm
If you have been injured in an accident caused by another person's negligence, it's important to speak to a personal injury attorney as soon as possible. Contact Attorney Ed Keane today at (712) 234-3088 to discuss your case.
This website has been prepared by Keane Law Firm for informational purposes only and does not, and is not intended to, constitute legal advice. The information is not provided in the course of an attorney-client relationship. It is not intended to substitute for legal advice from an attorney licensed in your jurisdiction.