Injured? How an Attorney Can Help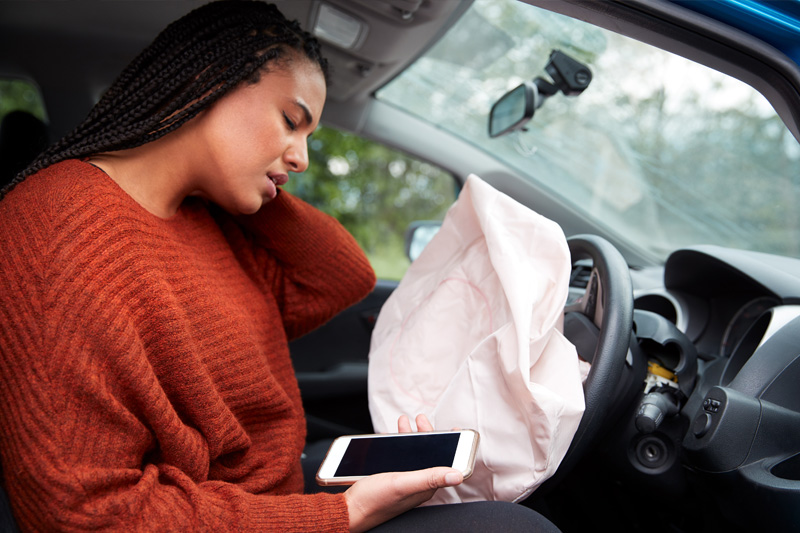 Whether you have been hurt in a car crash, a slip-and-fall situation, or another kind of accident, it is crucial to contact an experienced personal injury attorney as soon as you know you have been injured.
Here are some important reasons why you need a knowledgeable attorney on your side after a personal injury.
Time Limits for Filing a Claim
Under Iowa law, there are strict time limits for filing a lawsuit for your injuries. Known as statutes of limitation, these time limits differ depending on the type of case you are filing.
For example, the deadlines for filing a lawsuit against the government are typically much shorter than those required for lawsuits against businesses or private individuals.
So, if you fail to meet the applicable statute of limitation, you will be prohibited from filing at all. To avoid this unfortunate scenario, it's important to contact an attorney as soon as you learn of your injury.
Collection and Preservation of Evidence
The best time to gather evidence is right after an accident. Physical evidence, such as bruises, scrapes, tire marks, and property damage, fades quickly. Similarly, eyewitnesses are more likely to remember important details if they give statements immediately after an accident rather than weeks or months after the event. Experienced trial lawyers know how to quickly gather this important evidence and preserve it.
Maximizing Potential Settlement Offers
Insurance companies are notorious for offering personal injury victims settlement offers that are inadequate to provide full and fair compensation. People who try to negotiate with insurers without an attorney are far less likely to receive a fair settlement. An experienced personal injury lawyer knows how to present proof of a plaintiff's injuries, costs, and long-term expenses in a way that prompts insurers to extend comprehensive compensation. Also, having a lawyer handle these negotiations takes the burden off the accident victim.
Siouxland's Personal Injury Attorney
If you have been injured due to another's negligence, you shouldn't have to pay for someone else's carelessness. Contact Attorney Ed Keane today at (712) 234-3088 to discuss your case.
This website has been prepared by Keane Law Firm for informational purposes only and does not, and is not intended to, constitute legal advice. The information is not provided in the course of an attorney-client relationship. It is not intended to substitute for legal advice from an attorney licensed in your jurisdiction.